2B Creative
Designed
to be
Different.
We create digital products for businesses looking to level up. Every solution is as unique as a fingerprint; a one-off creation designed specifically for you.
Our Services
What we do.
Our expertise covers the full range of digital applications, so we can help you to achieve your ambitions in all corners of the digital space.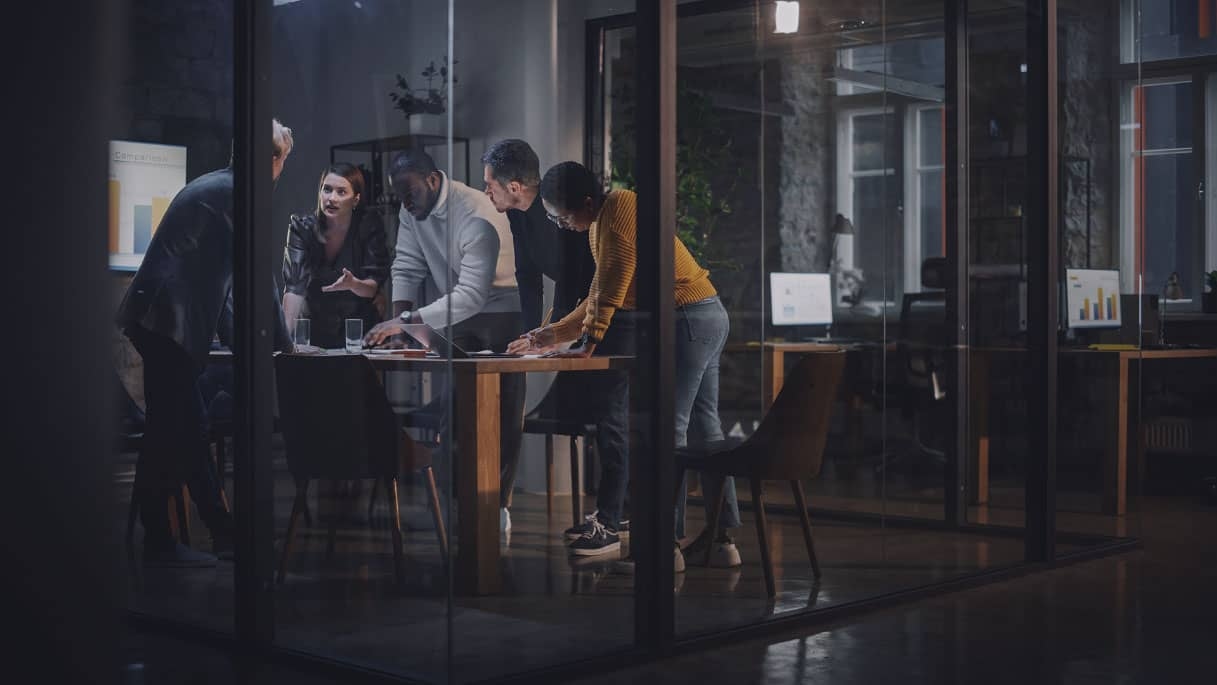 Meeting your needs
Our process.
2B's role is to create completely bespoke digital solutions, designed specifically to meet your needs, solve your problems, and achieve your goals. We use the latest technologies to deliver sophisticated digital products that you can't find anywhere else.
We're very good at what we do, which is why our clients trust us as their digital R&D department. No matter what we design, it's coded for you from the ground up to ensure the best possible sales and marketing outcomes. We build everything from scratch, and we build it once.
Why Choose Us?
Creative, strategic & ambitious.
Whatever you need, we build it just for you, with no templated designs and no plugins. Everything is completely bespoke.
Our attention to detail means taking the time to completely understand your requirements so we can deliver an exceptional outcome.
High-performance solutions
Whatever your industry, you need to engage with your audience through a considered marketing strategy to build awareness and develop trust.
The digital world is incredibly fast moving, so we're always learning, evolving and developing ways to meet our clients' needs.
Meet Our Team
Dedicated
digital experts.
We're passionate about helping businesses to level up by transforming their digital landscape. Whatever the project, you can rely on us for big ideas, creative solutions and dynamic digital products that deliver the results you need.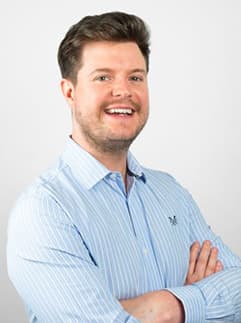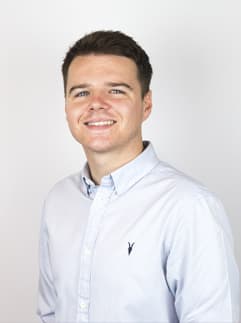 Testimonials
What our clients think.
The team hammered through hundreds of Trello tickets, completing each and every request as we'd envisioned. The cherry on the bakewell is that they were all done on first attempt. Expertise like that is invaluable when deadlines loom. When we needed speed and precision, we got Lewis Hamilton.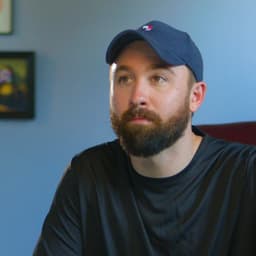 Max Adamski, Chief Product Officer
Jigsaw - The Dating App
I approached 2B to design my website with a vague brief, I wanted it to be pretty yet functional. I completely fell in love with the very first design they showed me, they understood what I wanted straight away. The website looks beautiful but it is also incredibly easy to maintain and is very quick to load.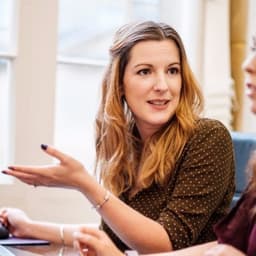 Sarah Comerford, Founder
Sarah's Flowershed
Working with 2B was a great experience! They are highly skilled developers who take full ownership for every task assigned to them and actively contribute to the strategy and overall success of the project.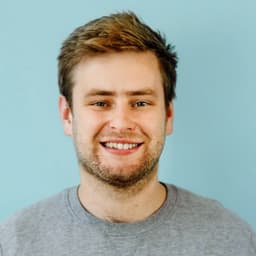 Samuel Frey, Managing Director
somethingcreative
When working with 2B, I felt like they took the time to listen and understand what I truly wanted. No task was ever too small or too big and there was a very friendly professionalism throughout.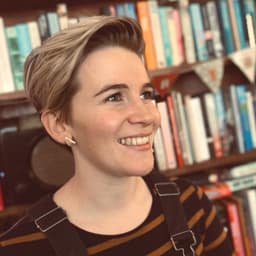 Jaye Caffery, Founder
JayeBerryCrafts
Ready to achieve more?
Talk to us about your project.
Whatever digital solution you need, 2B has the industry expertise and dedicated problem solving skills to deliver it. Let us know what you're looking for, and we'll tell you how we can help.